Many businesses are still stuck in the old, inefficient way of doing things: relying on paper-based processes that are both time-consuming and costly. But with affordable technology options available, you don't have to stay stuck anymore. Here are five ways you can reduce your reliance on paper and speed up your workflows! 

1. Scanning – A document scanner is a great tool for digitizing paper documents. With a scanner, you can quickly scan documents and save them digitally in an organized system or in the cloud. You can also use optical character recognition (OCR) software to convert scanned text into editable digital files. This makes it easy to find the information you need in a fraction of the time it would take to manually search through physical documents.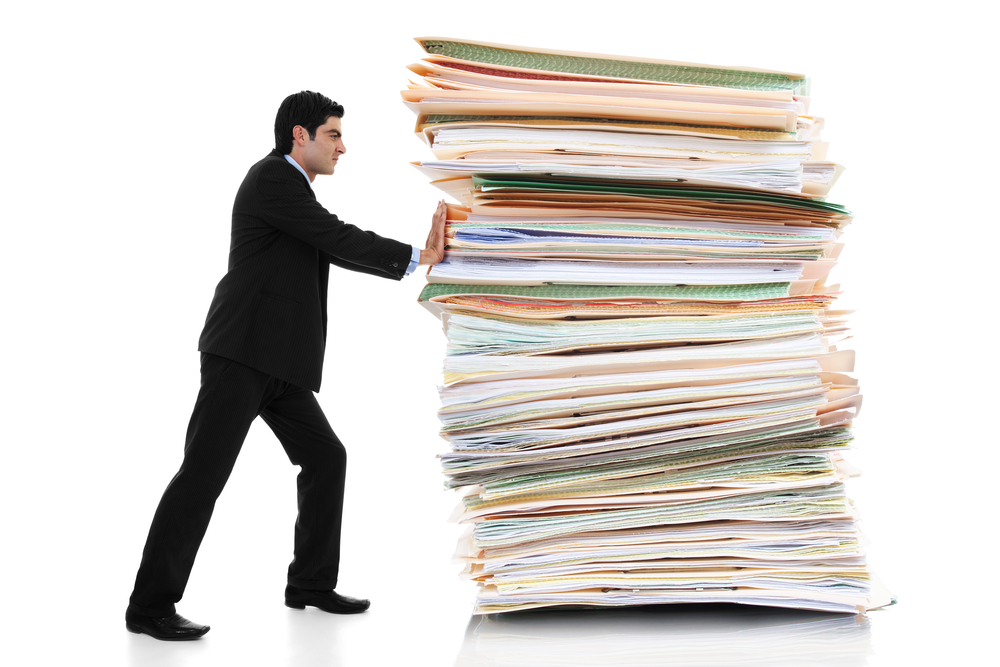 2. Document Management – A document management system provides a secure way to store, share and access digital documents quickly. Not only does a document system reduce the need for paper, but it also improves collaboration, increases organization, offers faster retrieval times, and reduces costs.
3. Cloud Fax – If your business still relies heavily on faxes for communicating with clients or suppliers, consider switching over to cloud fax instead. Cloud faxing eliminates the need for physical fax machines while providing secure delivery of sensitive documents within minutes from anywhere around the world. It's also less expensive than traditional faxing since there's no need for expensive hardware or long-distance charges!
4. Digital Signatures – Digital signatures are another great way to reduce your reliance on paper. With digital signatures, you can securely sign any document electronically without having to print out hard copies of the document. This makes it easier for businesses that regularly send out contracts or other forms of paperwork since they don't have to waste time printing out multiple copies just so they can get signature approval from all necessary parties involved.
5. Business Process Automation – Business process automation (BPA) allows businesses to streamline their processes and reduce their reliance on paper by automating tedious tasks such as data entry or invoice processing so that employees can focus their attention on more important tasks instead of spending time manually filling out data.
Reducing dependency on paper doesn't have to require an expensive investment – there are plenty of affordable technology solutions available that can help make going paperless easier than ever before! From scanners and document management systems (DMS) to cloud faxing, digital signature technology, and business process automation – each one of these tools is designed to help businesses reduce paper use. With these five tools at your disposal, going paperless has never been simpler or more cost-effective!
About hubTGI
hubTGI is a Canadian-owned Managed Services provider that offers Print Services, Workflow Solutions, Managed IT, Cybersecurity Solutions, Cloud Services and VoIP to help their customers control costs, secure their data and make their people more productive. 
For the latest industry trends and technology insights visit hubTGI's Resources page.