Quality & Value for Most Makes and Models
hubTGI customers enjoy preferred pricing, automated replenishment services, delivery of a huge selection of ink jet and laser toner printer cartridges.
We offer a variety of OEM and compatible ink and toner cartridges for most major printer brands like Xerox, HP, Brother and more!
We guarantee the quality of our products so you're sure to experience sharp and vibrant print quality.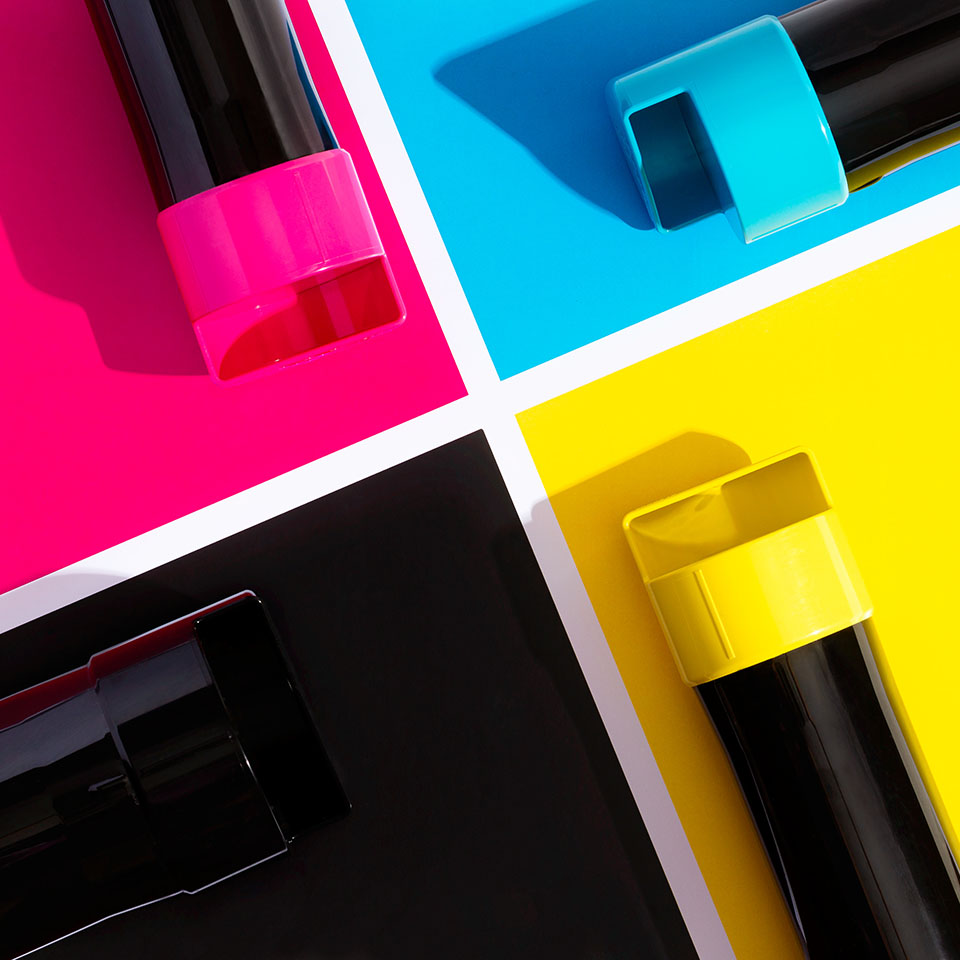 Brands You Want, Quality Your Expect

We know one size does not fit all. This is why we strive to provide a wide variety of ink and toner. Take advantage of our advanced search function to find exactly what you need, and order it instantly.
We know how frustrating it can be to run out of ink and toner, and have to run out to get more at a higher price point. By signing up for our automatic refill option, we can send you the exact products you need, before you run out.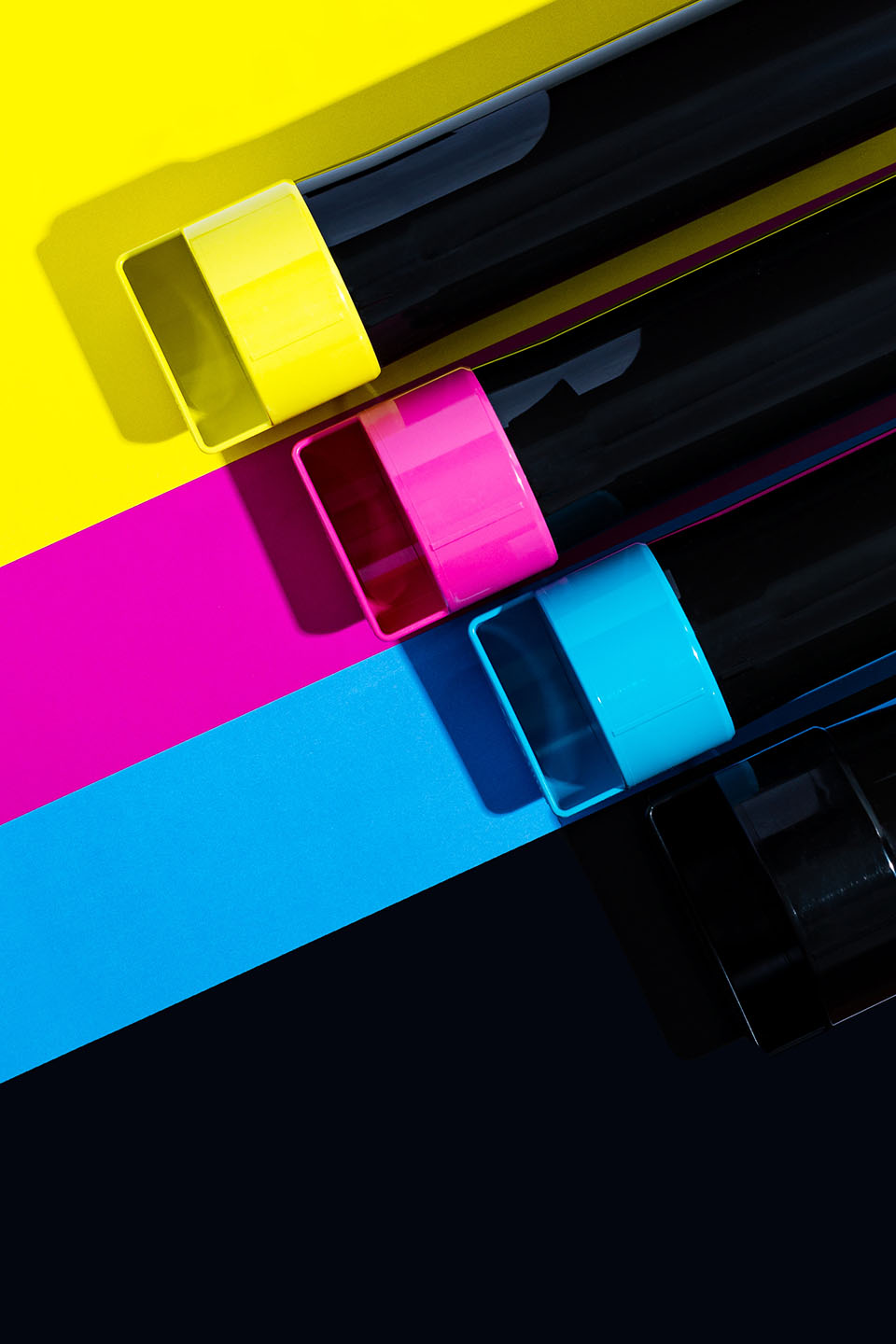 Why Select hubTGI for Your Ink and Toner?
We've been providing business toner products for over 20 years. This makes us uniquely qualified to help you make intelligent toner decisions using the latest print monitoring and auto-fulfillment technologies in the nation. If you're looking for more than just selection and price, contact hubTGI.
How We Help
Cost Reduction

Predictable Billing

Sharp and Vibrant Prints

Automatic Refills

Improved Uptime

Reduced Frustration