Unleash your potential with us!
We're always looking for elite talent that share our passion for technology and delivering an unrivaled customer experience.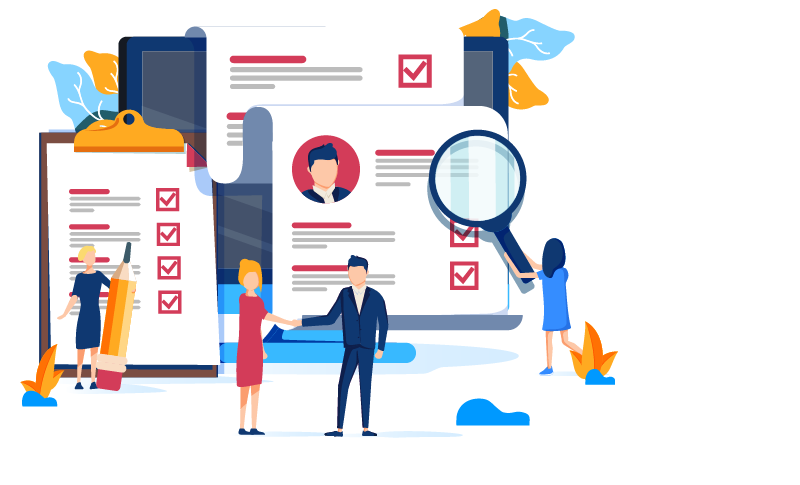 Open Positions
Start or advance your career as a member of our team and you'll enjoy the perks and potential that only come with one of Canada's top business technology providers.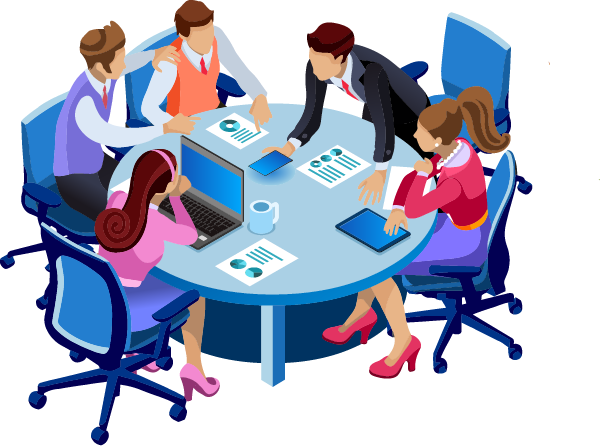 What's Special About Us?
We LOVE to have FUN
We WORK hard and PLAY hard as a team
We RECOGNIZE & REWARD performance
We provide the world's best TRAINING
We are PRIVATELY owned
We have 2 TORONTO locations
We have clients from COAST to COAST
We put the CUSTOMER first
We offer unlimited INCOME (sales)
We have great BENEFITS
We are Xerox Canada's LARGEST partner
Take the first step to unleash your potential – Apply Now!
We are proud to be an equal opportunity employer that respects your privacy. We will contact you for an interview or keep your resume on file for future openings. Job descriptions available upon request.