As the economy slowly begins to reopen, businesses from every industry are struggling with how to redesign their spaces, alter procedures, and implement new technologies to keep their workers healthy and their customers safe.
At hubTGI, we have some solutions that can help you get your team back to work, productively, and safely!
• Desktop Printers
Surfaces around your office can be a home for harmful viruses and bacteria. This is especially true for shared devices like MFPs, printers, and copiers, unless they are regularly and thoroughly disinfected. The use of individual desktop printers is a great way to stop the spread. At hubTGI, we offer a wide selection of HP and Xerox desktop devices for the office, and for those working remotely from their home office. Ask about our "Work from Home" printer bundle. It includes the unit, paper and toner so there's no need to ever buy supplies!
• Gabi Voice Solution for Xerox Printers
Gabi stands for Global Artificial Business Intelligence and it gives your team germ-free, touchless control of your Xerox copiers. Just speak. It's that simple! Instruct your device to send an email, make a copy, or even place a service call. Gabi can help you reduce the risk of spreading germs in your office. Let us show you how!
• Acrylic Dividers
Today's open floor plans can make social distancing difficult. Here at hubTGI we offer clear acrylic screens that are easy to integrate into workspaces, reception areas, and point of sale areas. Our screens are easy to wipe clean and sanitize in order to maintain a healthy environment. They can be easily installed, secured, and removed without damaging existing furniture, or the can be used as a permanent fixture. Learn more here.
•Personal Protection Equipment
Personal protection equipment can go a long way towards preventing the spread of viruses and germs in the office. We offer facial masks and shields, as well as hand sanitizer (alcohol and non-alcohol options – learn more here). Some of these items are also available in an all in one travel kit.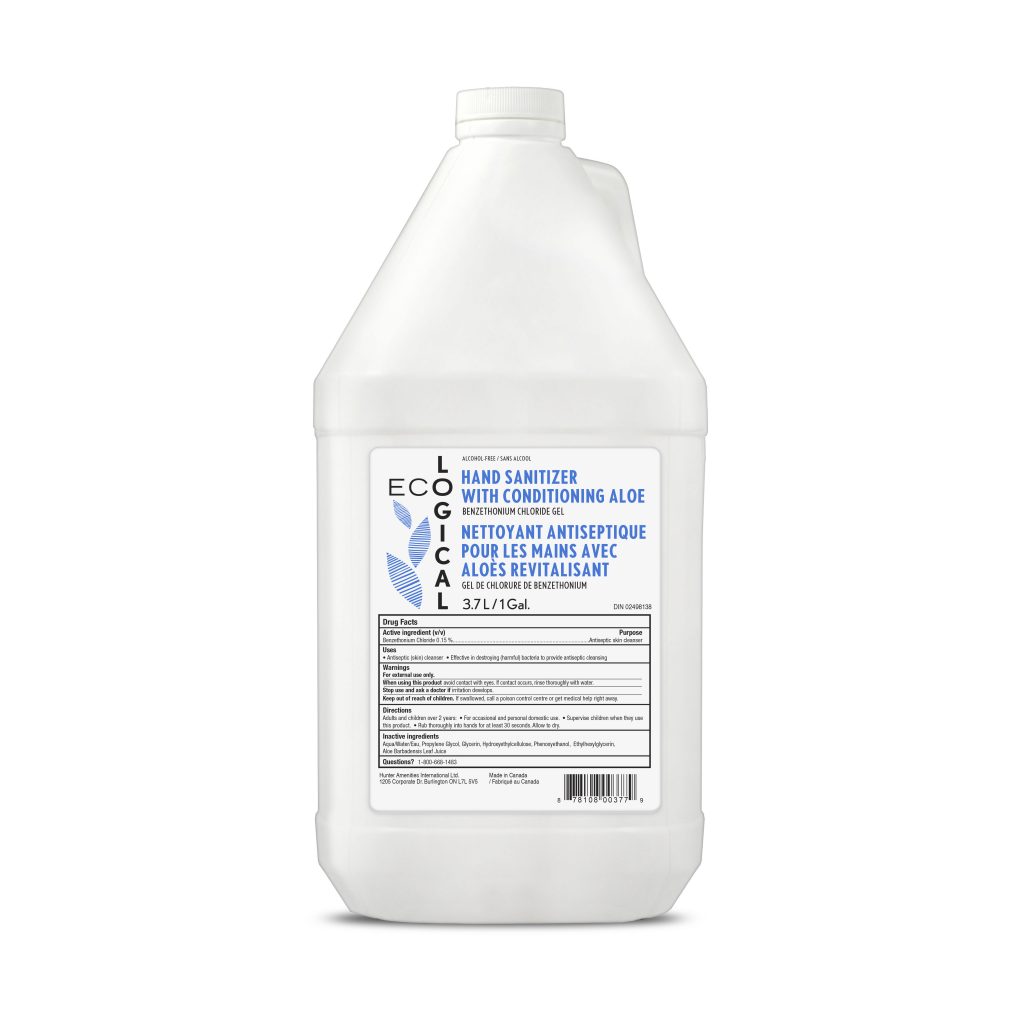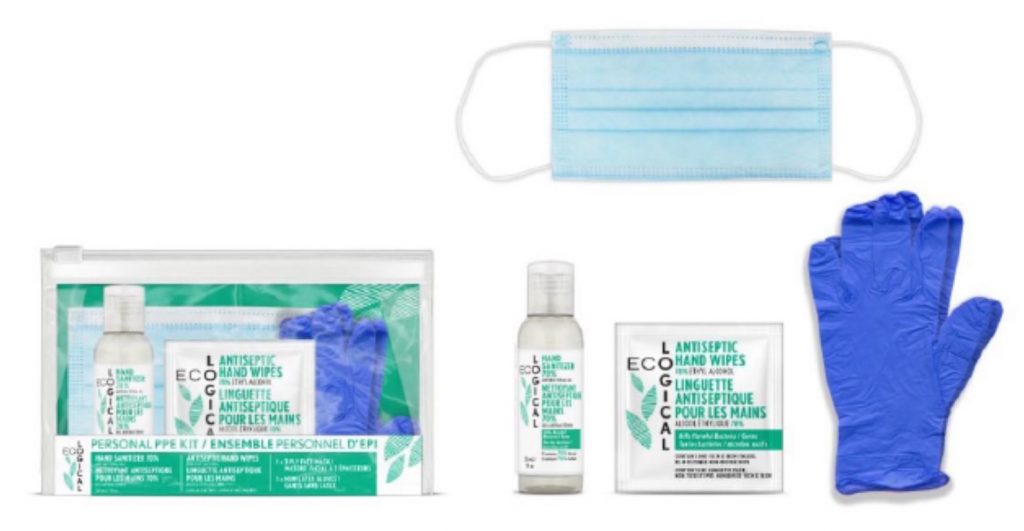 One thing is certain, COVID-19 has changed how we work, and engage with each other, and with our customers for the long-term. If you're not sure where to start, consider hubTGI for solutions designed to get you back to work… safely!