This past year has allowed for many businesses across Canada to realize that it's possible to successfully conduct business without the need for face-to-face meetings. Whether it's providing the freedom to your employees to continue working from home or running a client meeting, technology has allowed for many businesses to effectively operate remotely.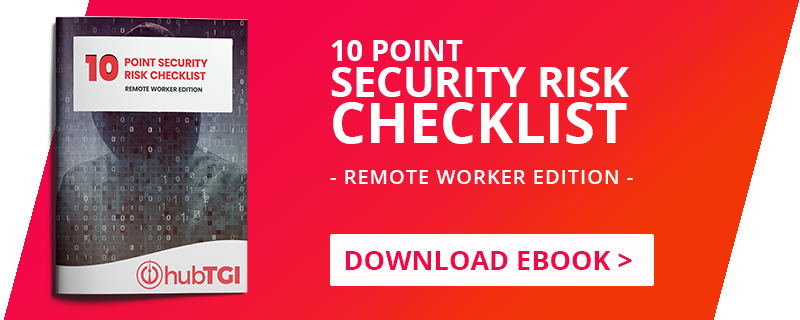 Working remotely can in fact pay off! Check out this research from leading research institutions used in a Forbes article published earlier this year:
• Productivity Improves an average of 35-40% for remote workers over their office counterparts.
• Better Performance is a benefit of location independence. Thanks to more autonomy, workers produce results with 40% fewer quality defects.
• Stronger Engagement thanks to improved performance and higher productivity. It is evidenced by 41% lower absenteeism.
• Another benefit is higher employee retention. Fifty-four percent of employees surveyed said they would change jobs for one that offered more flexibility. When a remote work option is offered, there is a 12% turnover rate.
• Profitability is higher. Organizations can save an average of $11,000 per year, per part-time telecommuter, or 21% higher profitability.
These are just some of the benefits technology can offer employees for connecting with each other and clients. Remote conferencing and meeting services allow colleagues and clients to hold virtual meetings with one another from wherever and whenever they want; Zoom is one of the most popular services used today.
What is a Zoom Room?
Zoom's core product is their meeting software. It allows your team to enjoy free-to-join virtual meetings for anyone who has the software installed on their computer or mobile device. A Zoom Room is a space that is set up to maximize the video conferencing experience.
Zoom Rooms provide additional features, integrations, and hardware solutions that are designed to meet the needs of a professional meeting environment – whether it's a conference room, training room, or office.
Zoom Rooms allow you to transform your professional meeting space into a full-fledged video conference room. All of your audio and video equipment will be integrated with the Zoom platform, meaning everything is synchronized to work together to create a seamless virtual conferencing experience.
Here at hubTGI, we've partnered with Genesis Integration to offer integration/collaboration solutions. Our Zoom Room solutions can help you grow your business. If you're interested in learning how a Zoom Room can help your business, give us a call today!