The Greater Toronto Area's
Let hubTGI manage your business technologies, so you can focus on running your business.
Discover More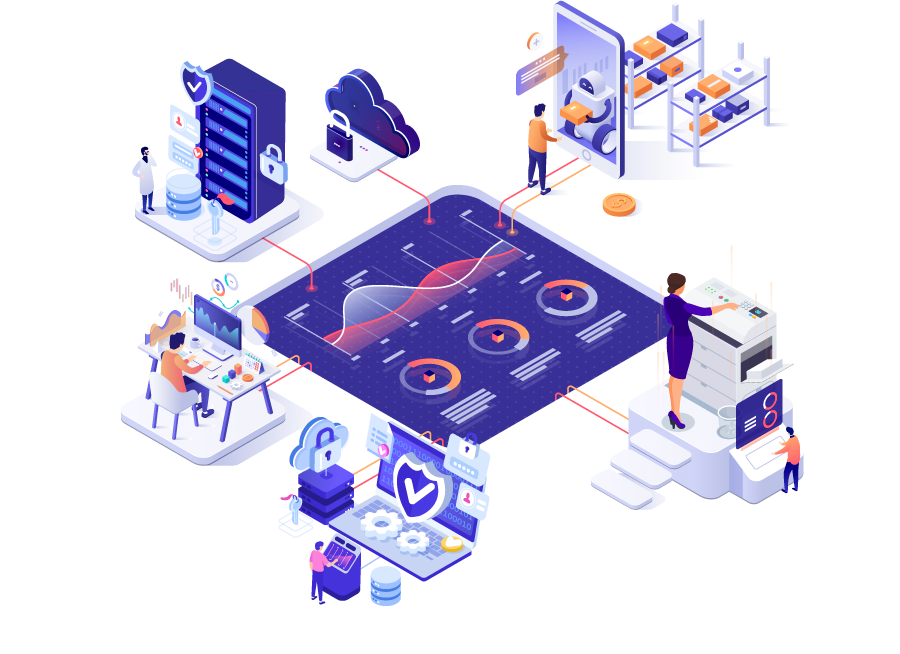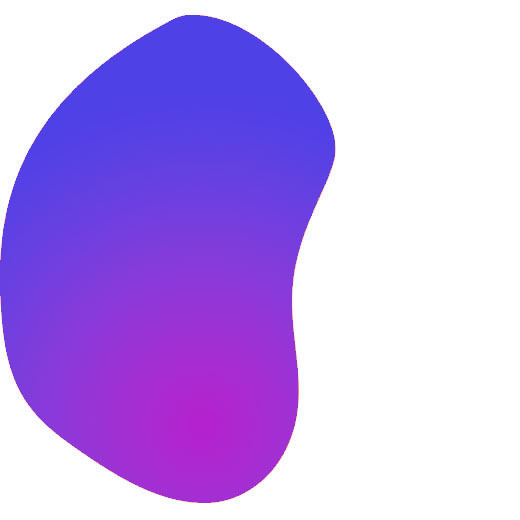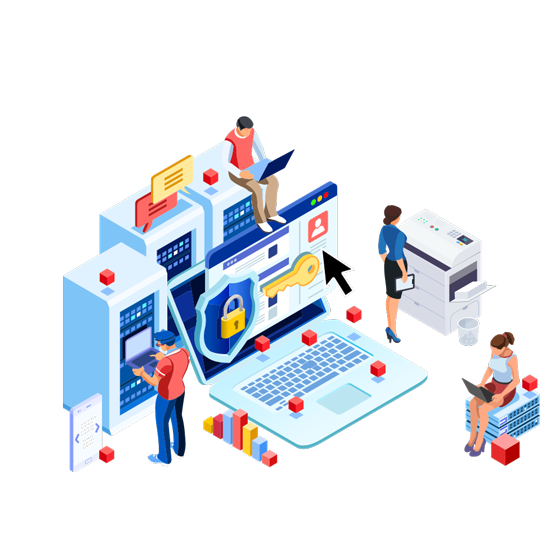 From a printed page to advanced IT services, we make you feel like a customer again.
Together we can help you leverage technology to control costs, boost productivity and secure your data. You benefit from insightful analytics, our long-standing vendor relationships and unsurpassed customer service that reaches from coast to coast.
Technology Services
Worried about Remote Workplace Security Risks?
Download your FREE 10 POINT CHECKLIST of common threats and risk mitigation strategies.
Download This FREE Checklist NOW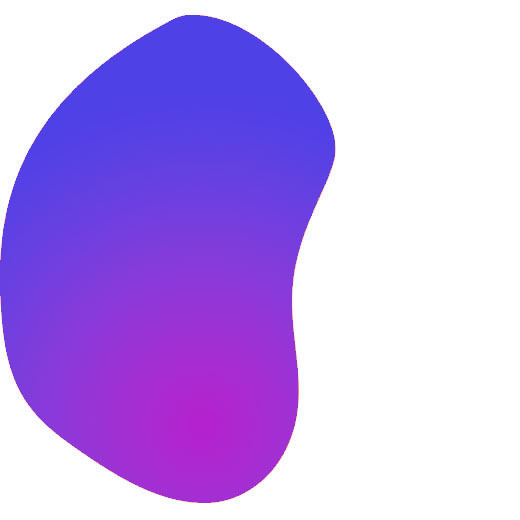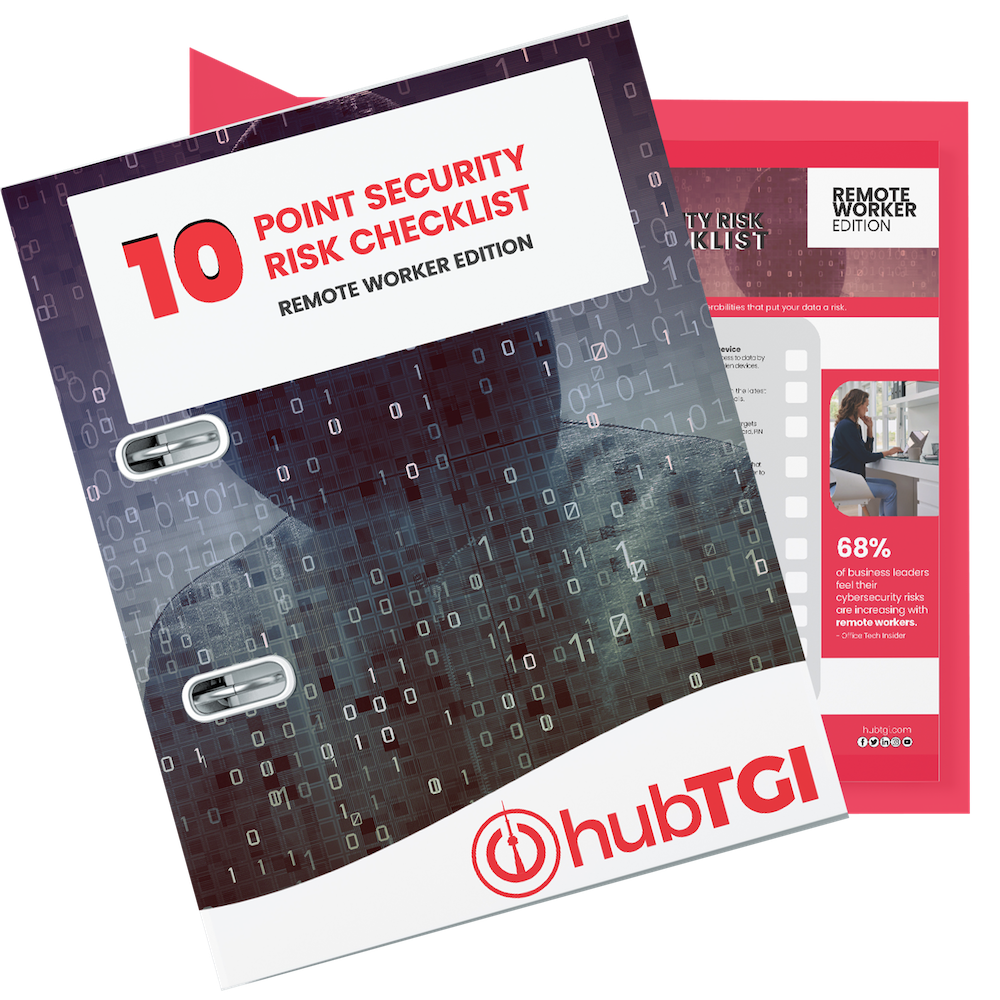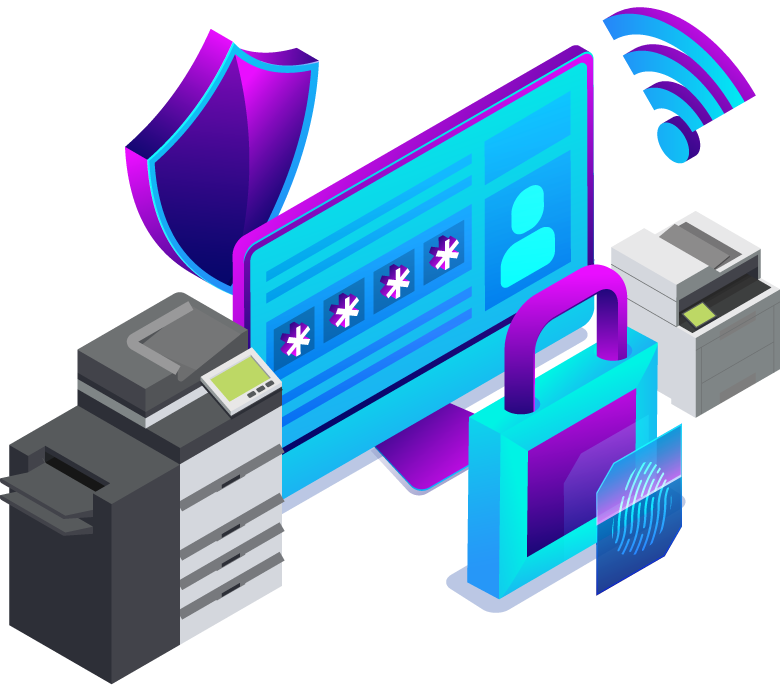 Are your printers and MFPs really that secure?
Take this quick 2 minute self assessment to see if your network printers or MFPs could be putting you at risk.
Take Assessment