Often, our IT Strategy and Assessments lead to continued partnerships with clients, either as their full-time IT provider or to supplement their existing IT department.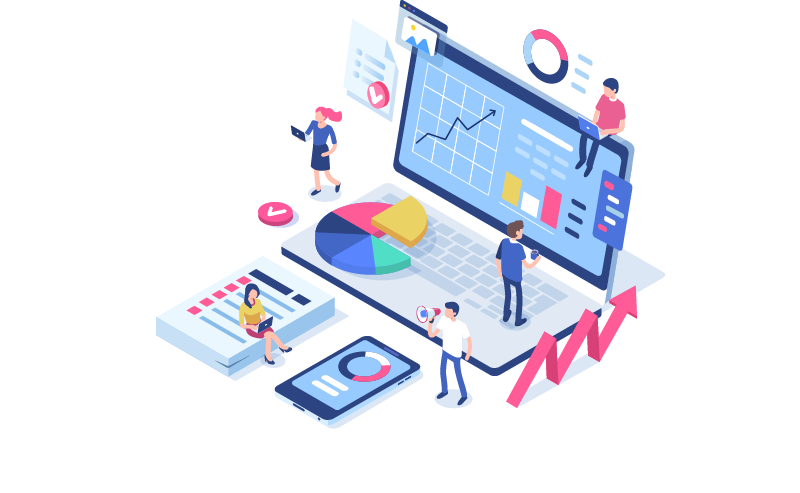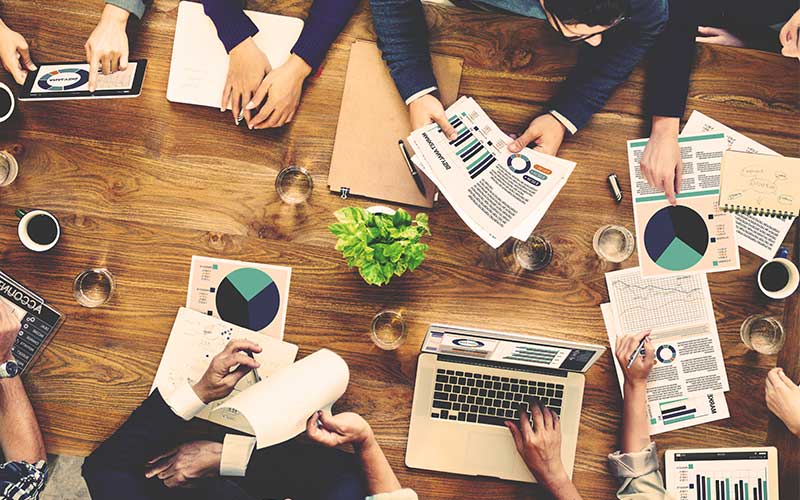 What's included in an IT Strategy and Risk Assessment?
Our IT Strategy and Risk Assessment begins by meeting with the stakeholders: a business owner, CEO/CIO, or IT Director. During this initial interview, we identify any pain points which helps us design a custom-fit assessment for each client.
As previously mentioned, there are several reasons for an IT assessment; it's important to understand the "why" in order to deliver on our clients' needs.
Assuming we are conducting a full-scale assessment and not one tailored to specific needs, it will cover the following:
Gather and analyze system configurations
Gather and analyze financial data from contracts, purchases, and services
Identify critical applications and vital data impacting the network
Measure and document network performance and functionality
Evaluate network availability, capacity and demand
Configuration and change management
Assess network architecture

Interview IT and business managers
Create a network topology map
Generate an inventory of technology assets
Develop a comprehensive report on findings and make recommendations for improvement
Provide roadmap based on findings and recommendations
Present our findings and recommendations with the client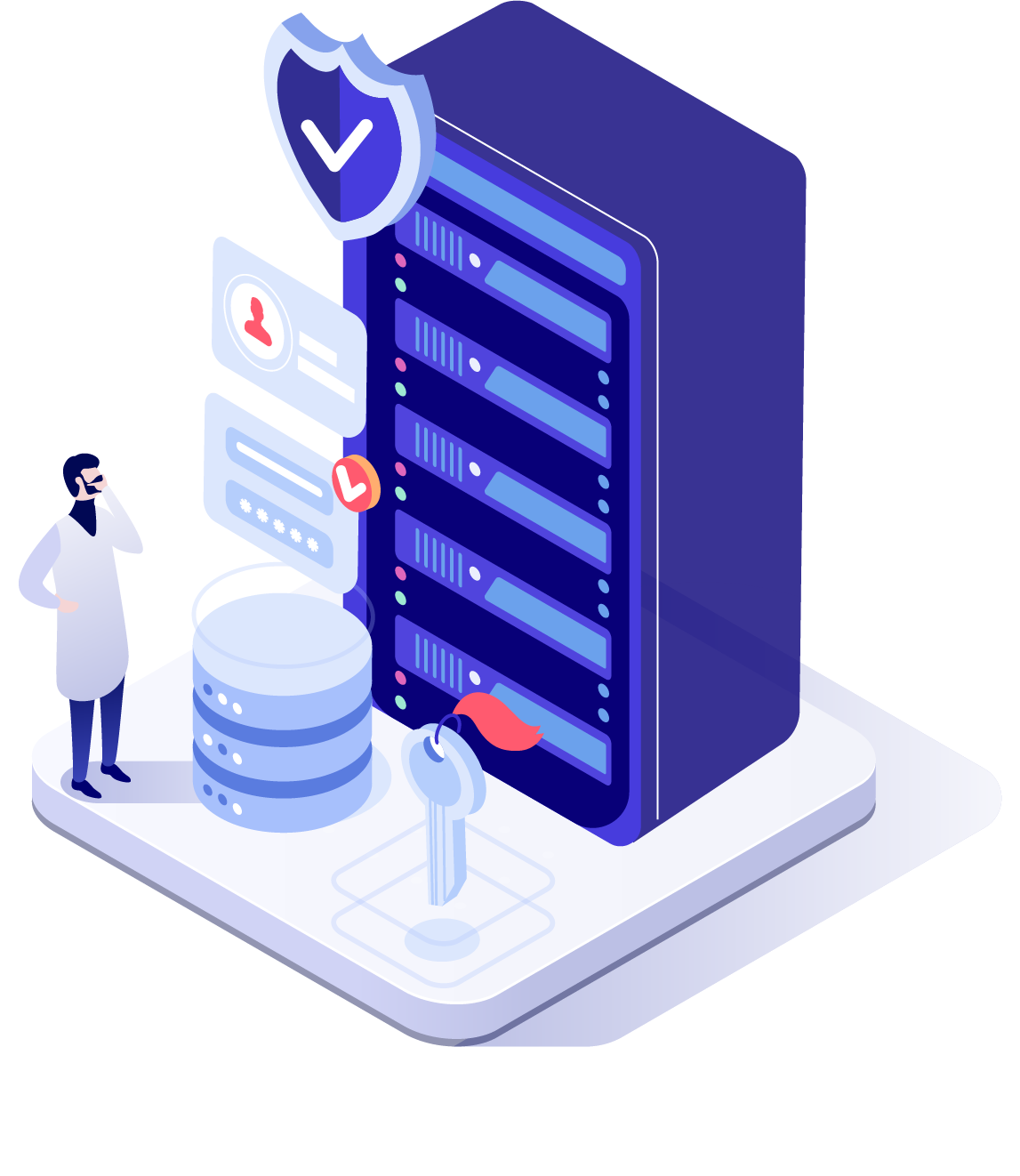 Each IT Strategy and Risk Assessment includes a deliverable report. This bound report offers a detailed view of the network and includes individual hardware, software and network service inventories for every host on the network. The overall size of the report varies depending on the size of the network assessed.
The sections and appendixes included are:
EXECUTIVE SUMMARY
Appropriate for senior management to review and understand the current level of risk.
ROADMAP
Provides a plan that matches short-term and long-term goals with specific technology solutions to help meet those goals.
FINDINGS AND RECOMMENDATIONS
Providing sufficient technical detail for the IT team to understand and replicate the issue.
SUPPORTING DOCUMENTATION
Documents containing all hardware asset information and vulnerability scan test results.
Productivity during the process.