Let HubTGI manage your business technologies, so you can focus on running your business.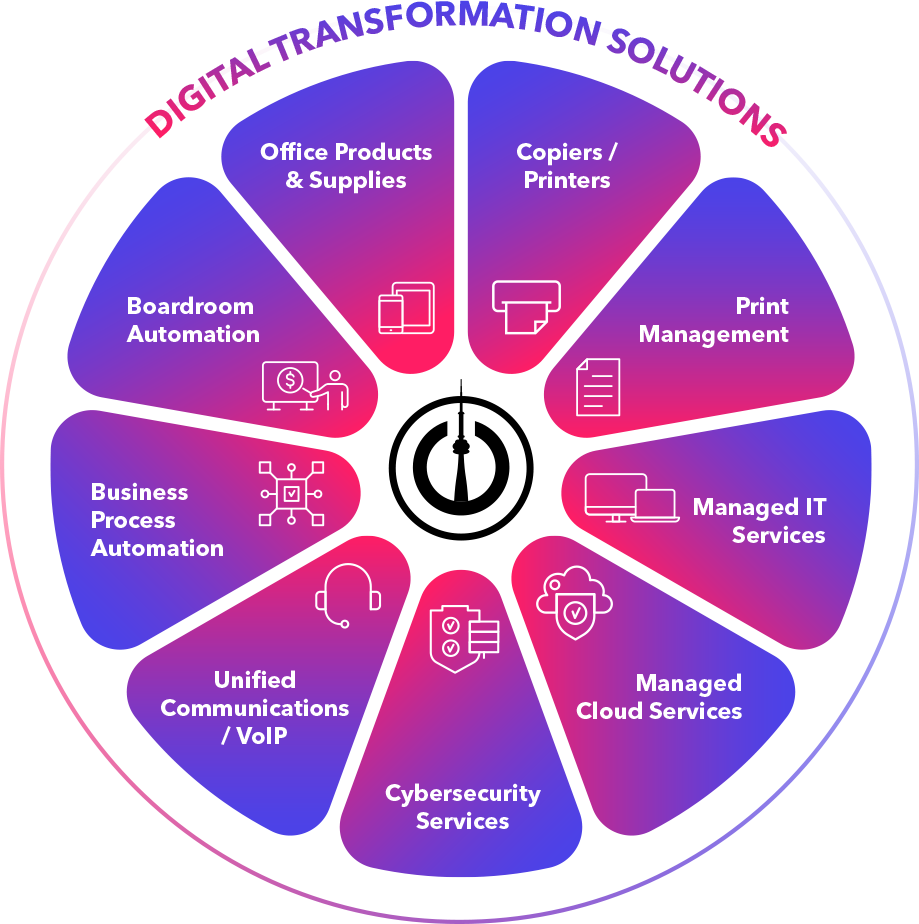 Our Holistic Approach
We help you leverage technology to control costs, boost productivity and secure your data.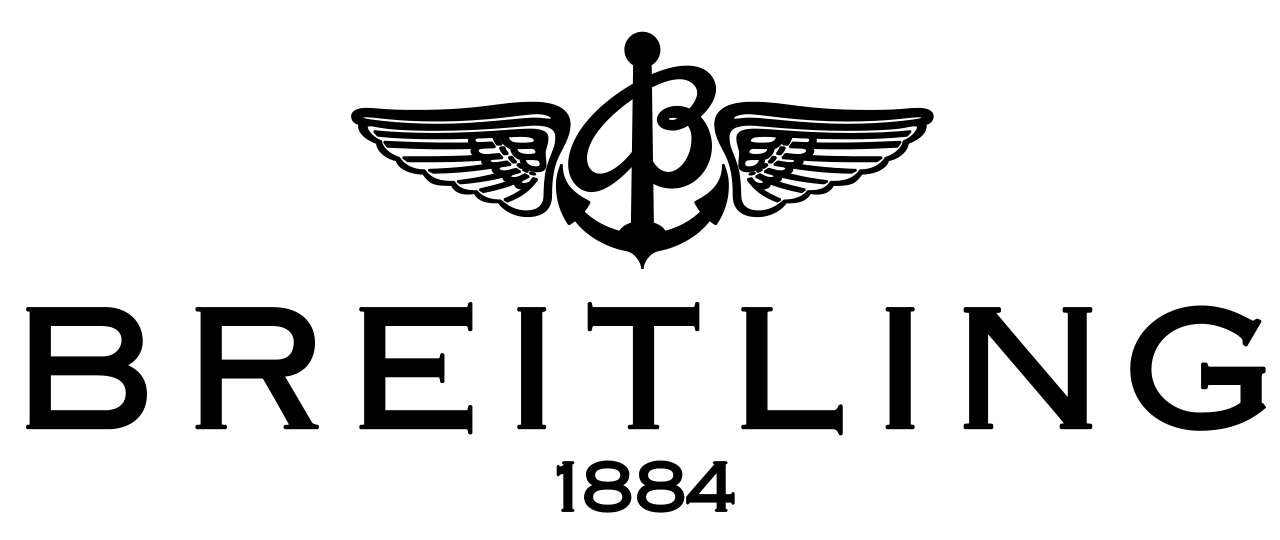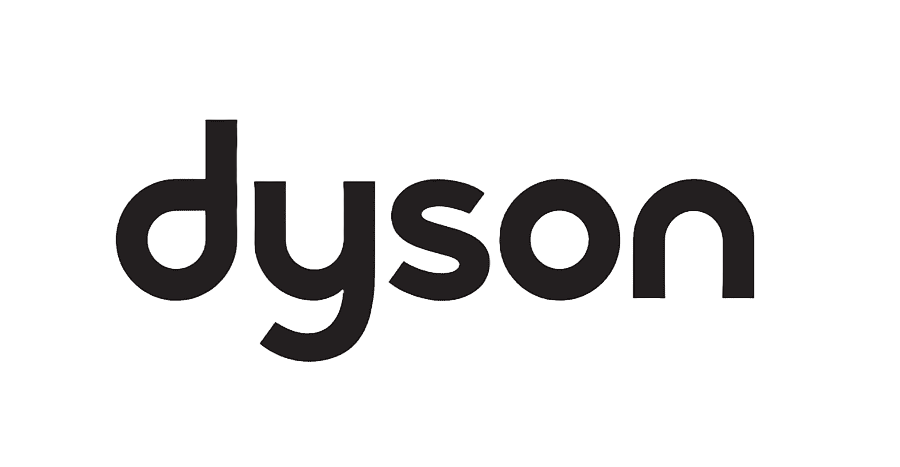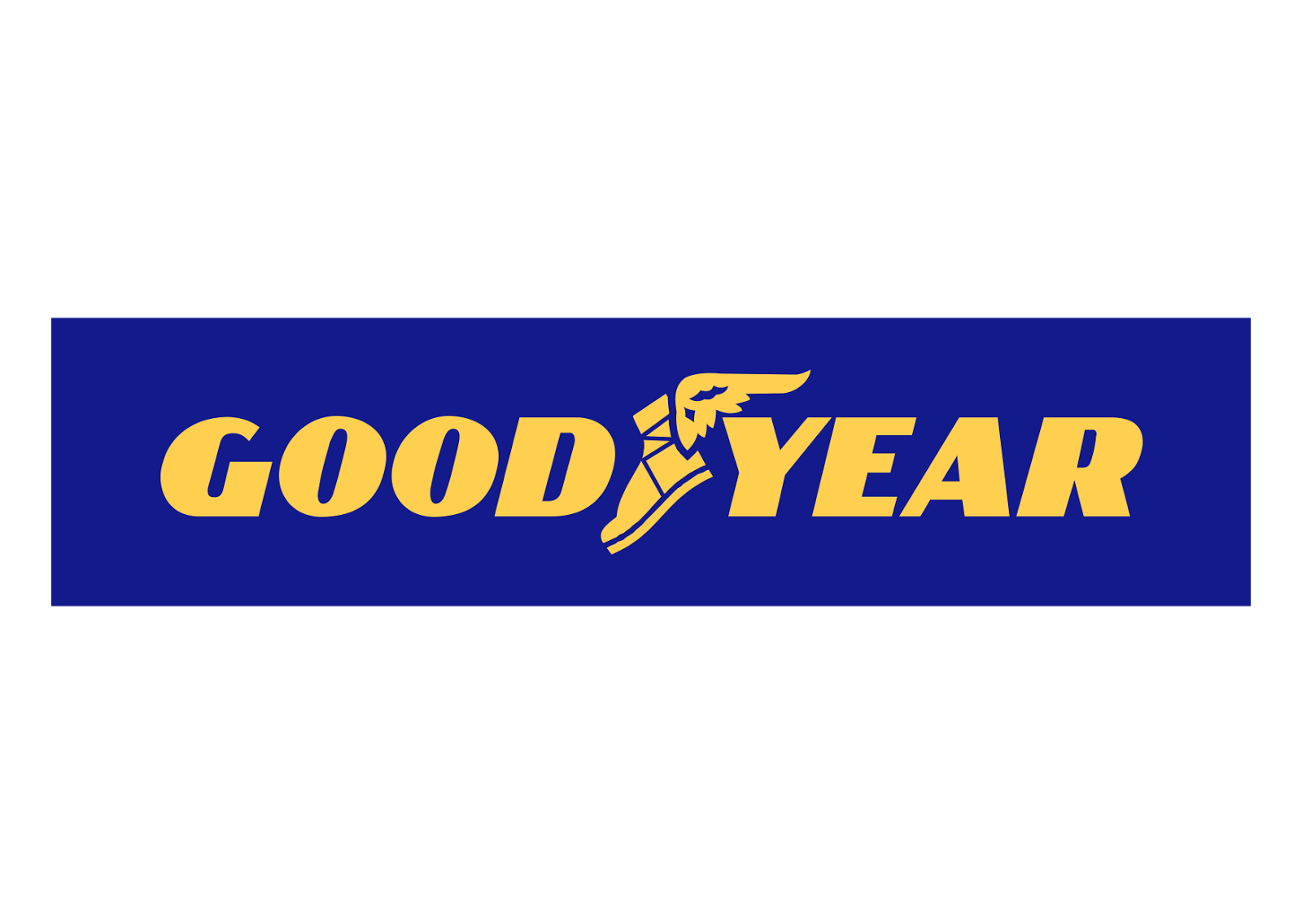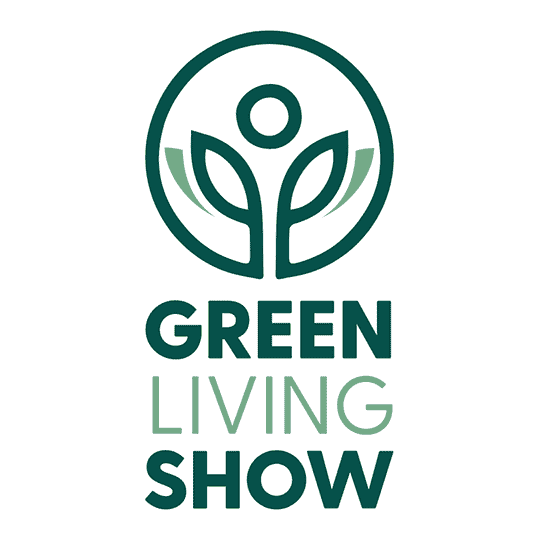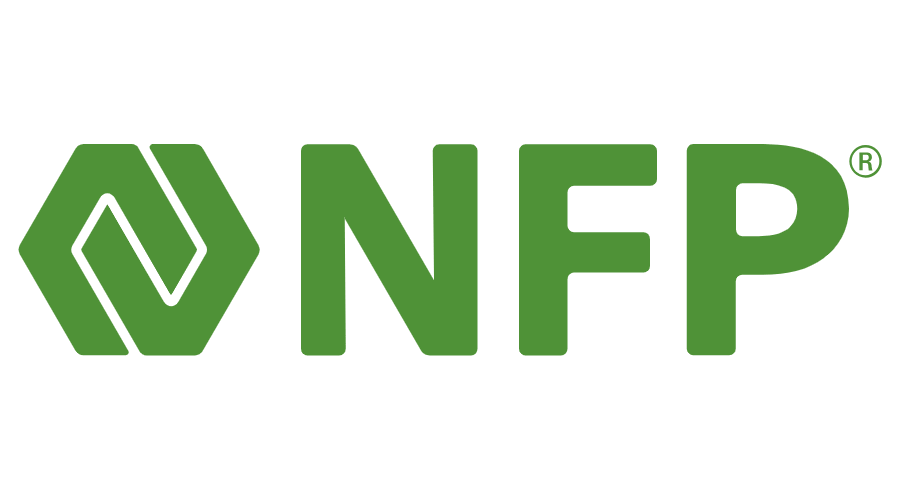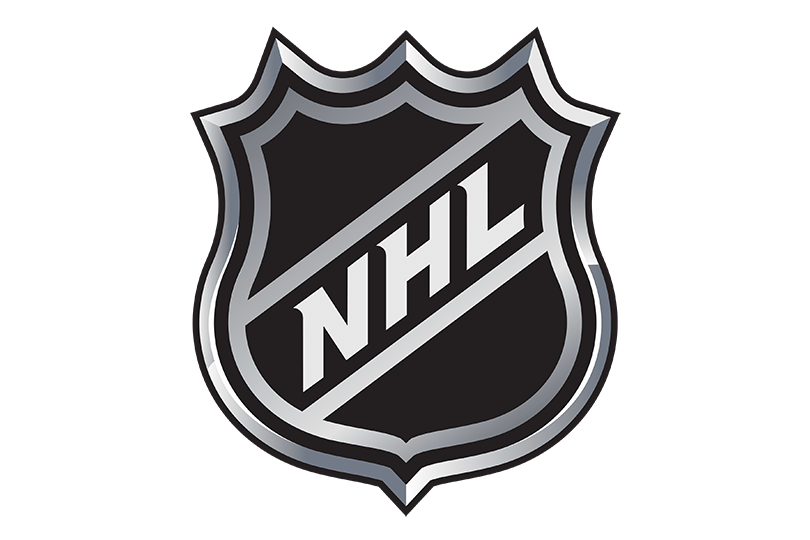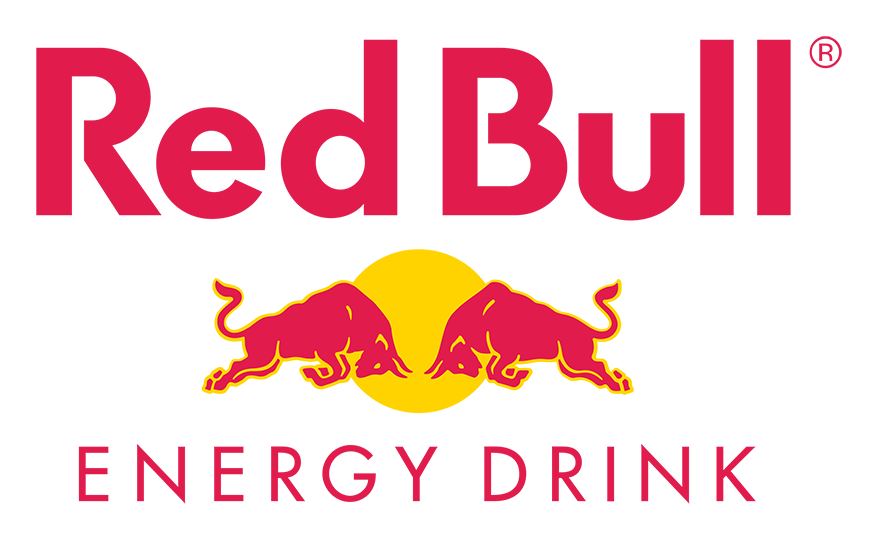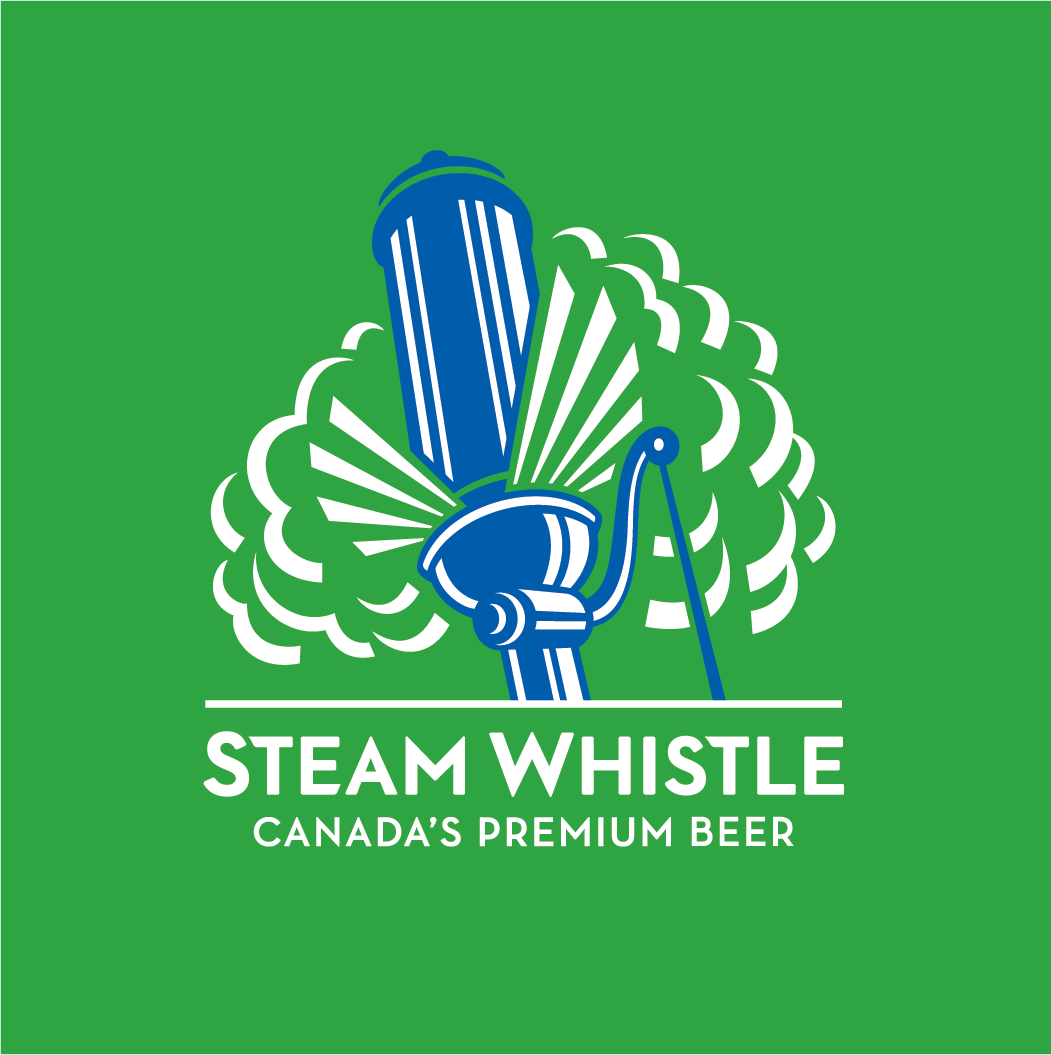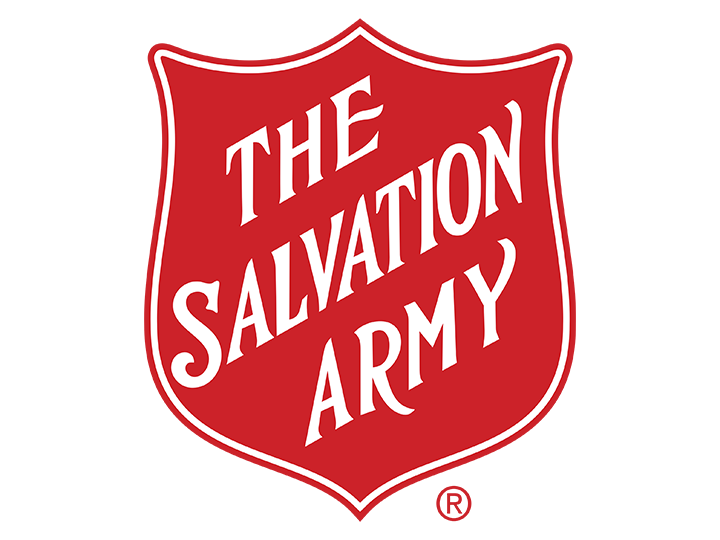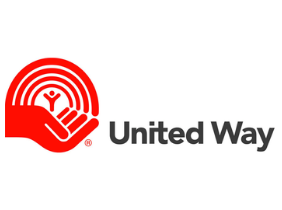 This Month's Free Resource
Beginner's Guide to Document Management
Download your FREE guide now!
Learn how to effectively digitize, collaborate, organize, secure, and automate your paper intensive processes.
5 Common Document Management Challenges
5 Popular Solutions to Consider
5 Self-Assessment Questions
Download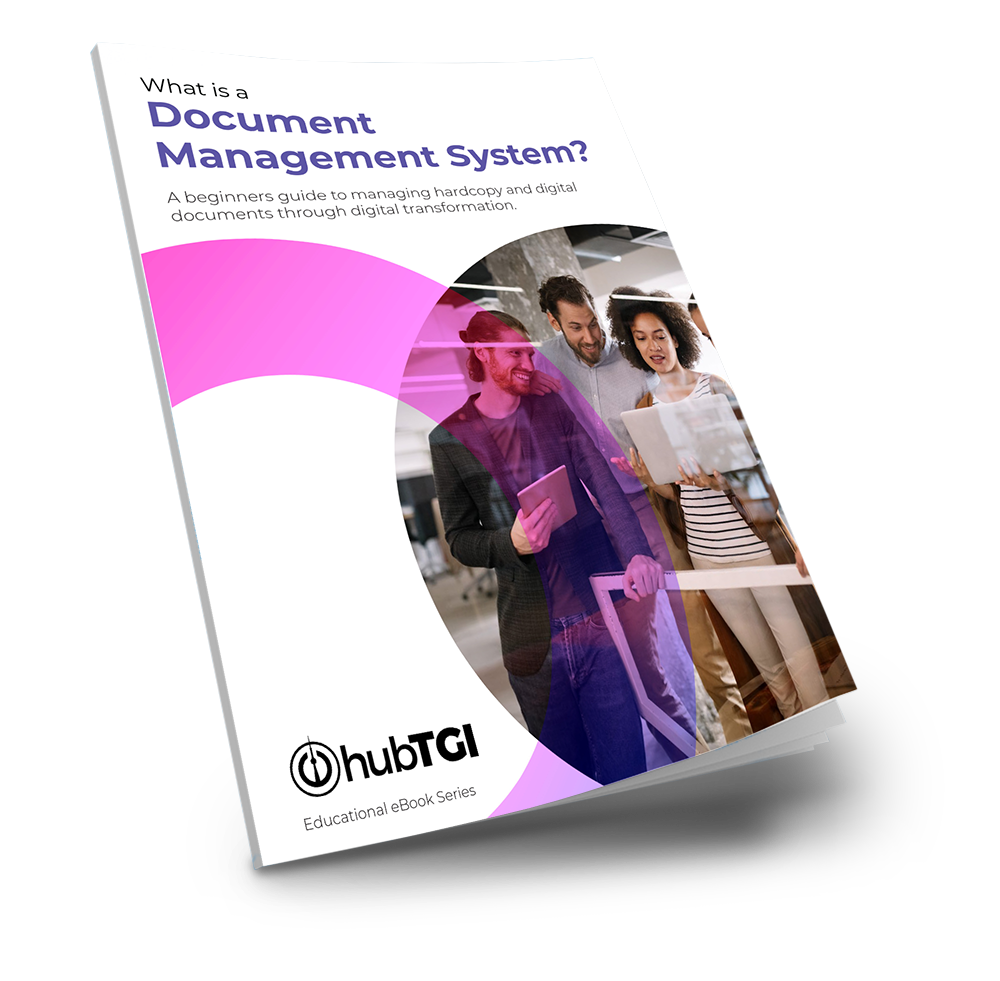 Frequently Asked Questions