Free Educational Whitepaper
How to Recognize and Respond to a Phishing Email
Over 70% of phishing emails are opened by their targets. Learn how to identify a phishing email and proactively react to protect yourself and your business.
Download your FREE guide now to learn how to choose the best video surveillance system for your organization.
This guide includes:
7 Common Ways Ransomware Infects Organizations
 7 Ways to Recognize a Phishing Email
6 Self-Assessment Questions to Gauge Your Phishing Awareness
Let us email you a copy right away!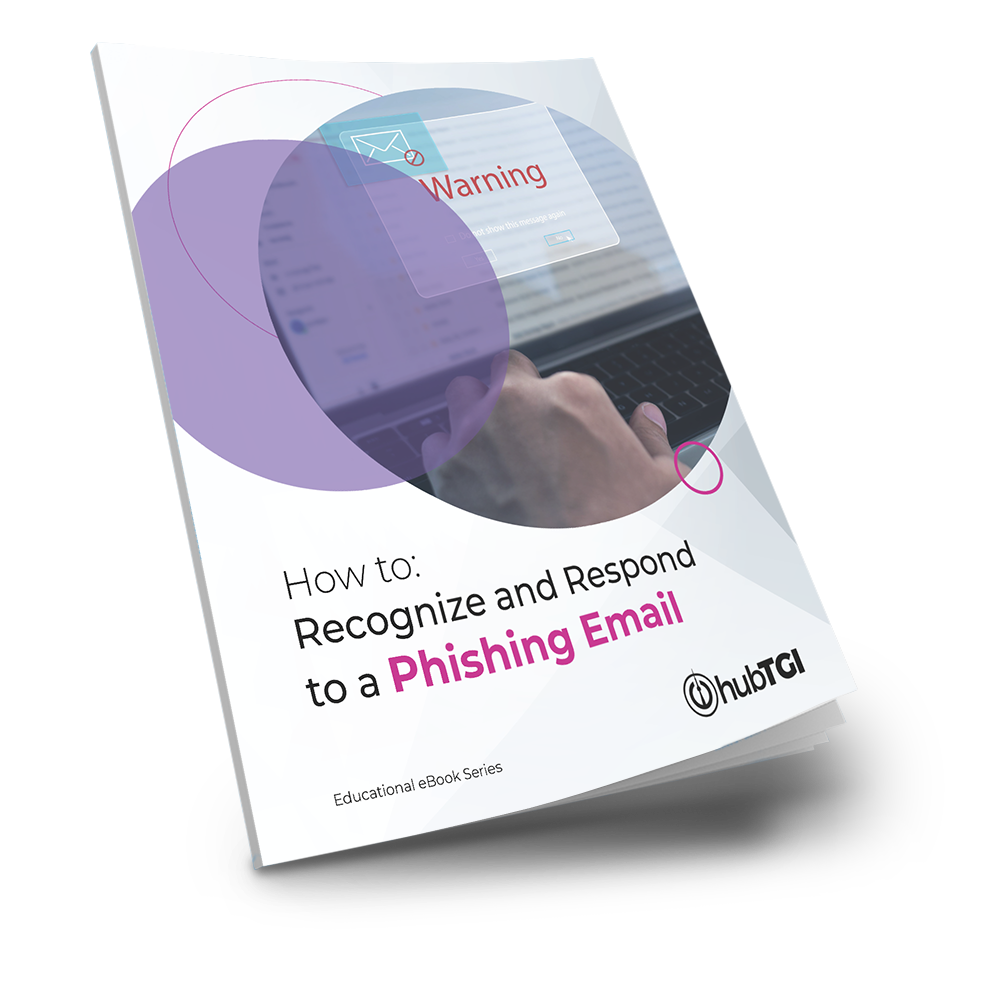 Discover a better way to recognize and respond
to a phishing email.