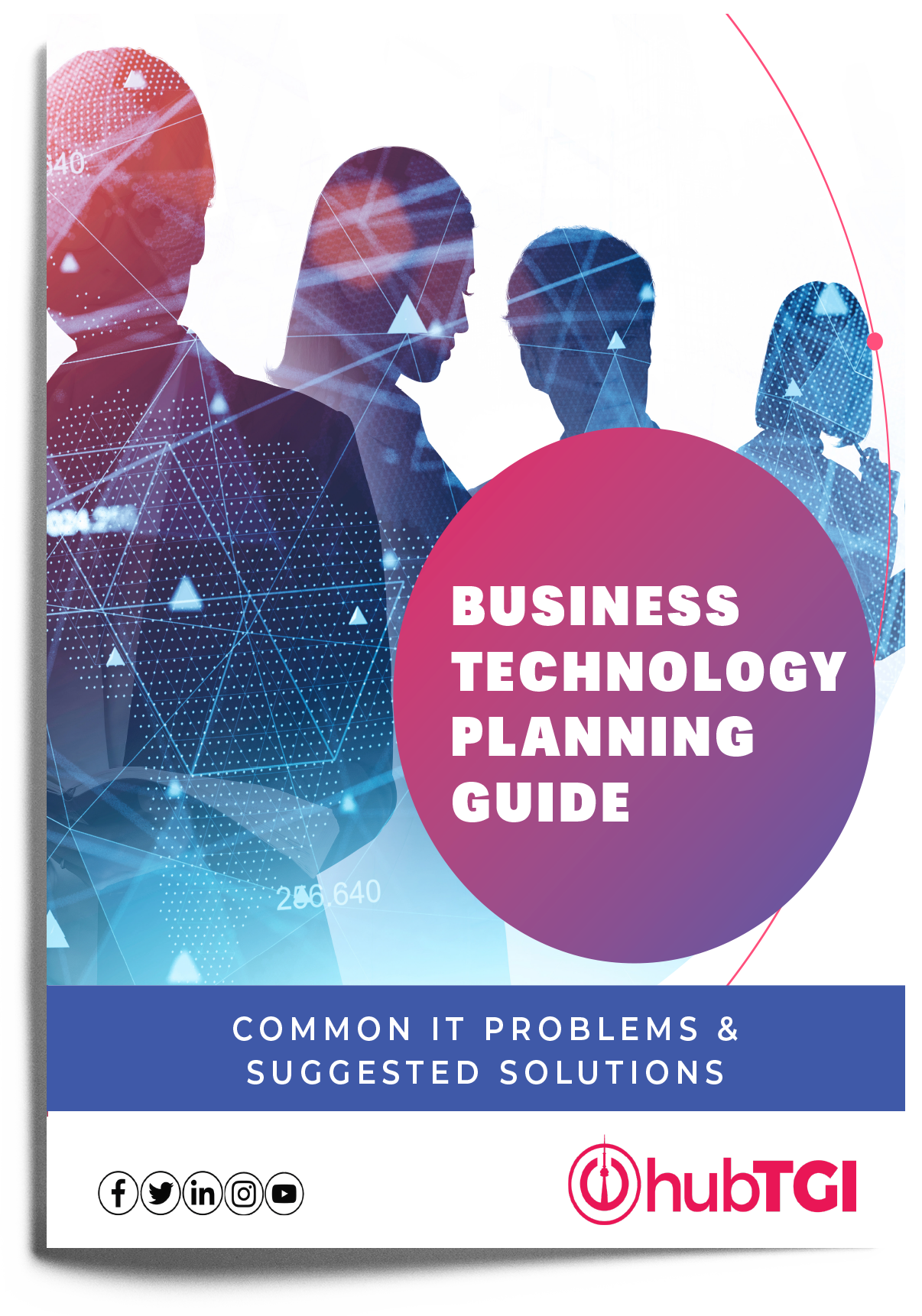 Are You Prepared to Handle Cybersecurity Risks?
This FREE Guide Includes:
Top 10 Emerging Business Threats

What you need to know to mitigate these risks

Technology advancements
Download Guide
Download your FREE guide now to stay ahead of cybersecurity risks and protect your organization!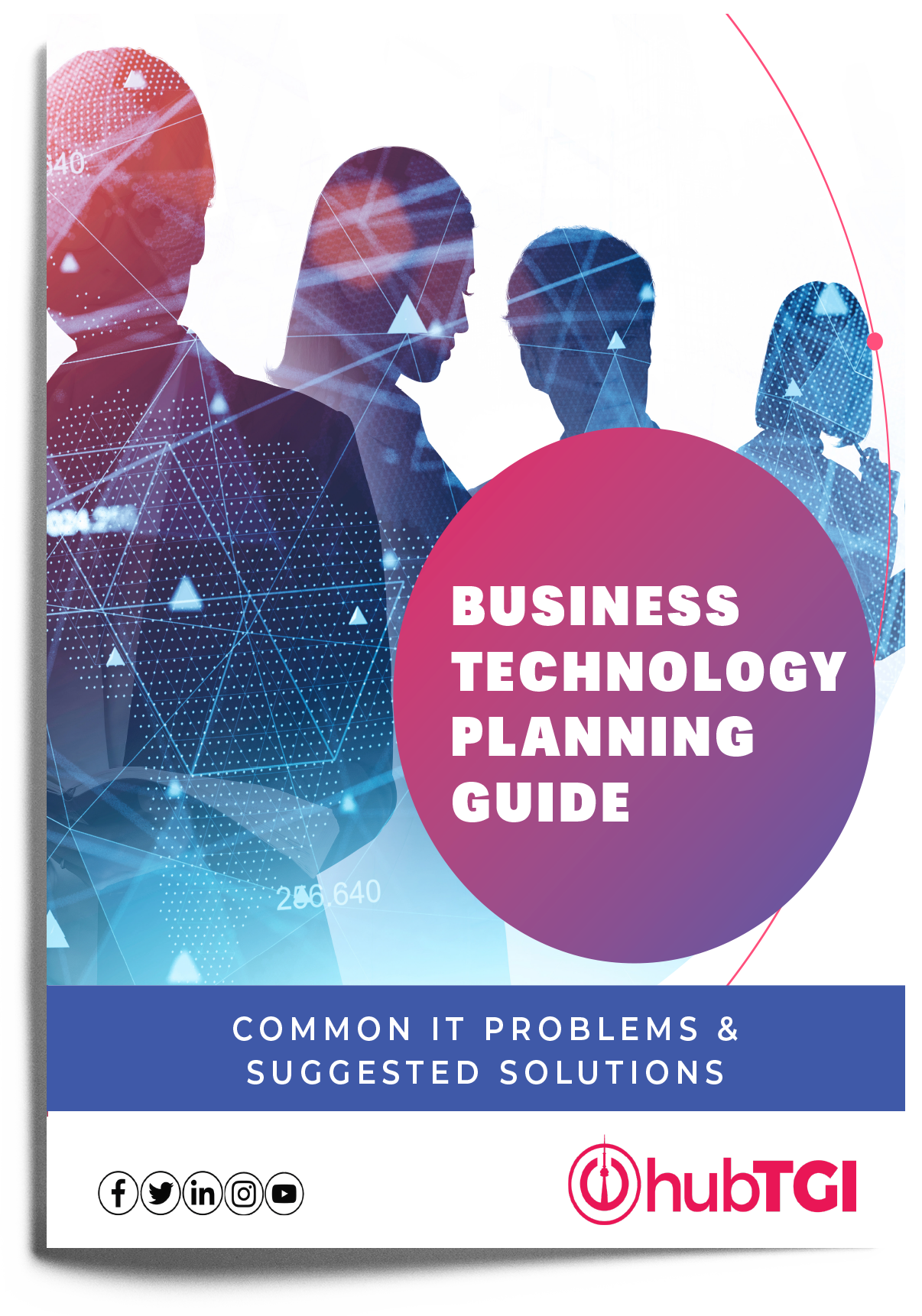 Interested in taking the next step?
Let's talk about your common remote workplace vulnerabilities and how to reduce escalating threats with our quick assessment services to help you understand where the biggest threats exist.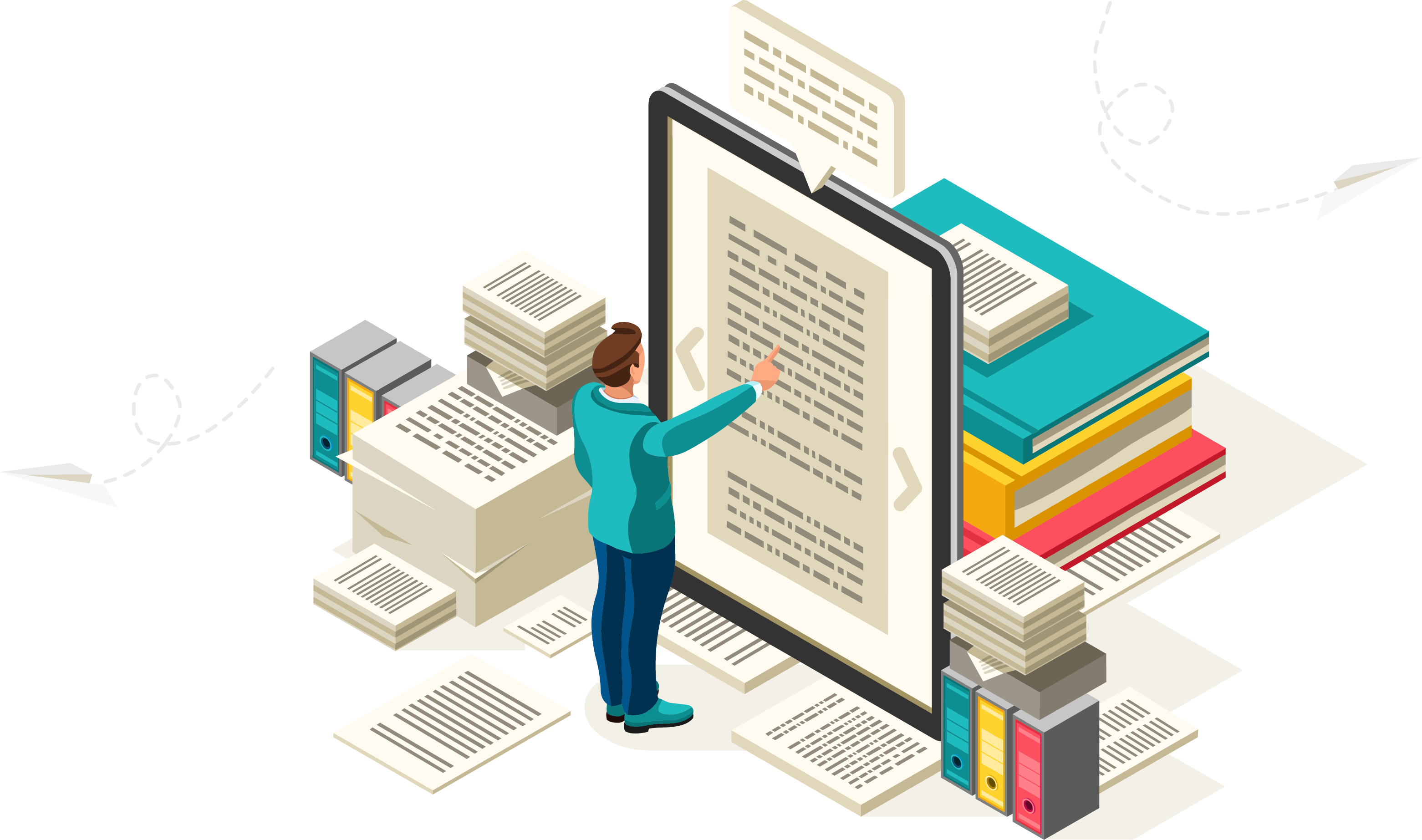 We'll remove the guesswork and provide you with a solution that makes sense.